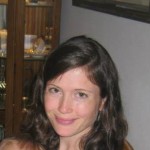 Hello and welcome to my author website.
Thanks for stopping by!
Here you'll find information about me and my three Christian suspense novels: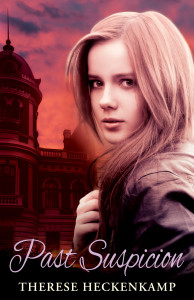 Past Suspicion (watch the Book Trailer)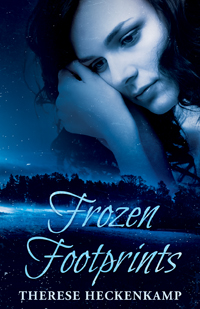 Frozen Footprints (watch the Book Trailer)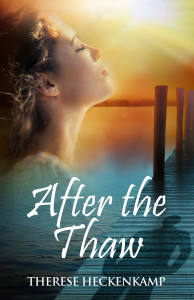 After the Thaw (watch the Book Trailer)
You'll also find my blog, latest news, and my contact information.
And if you love free ebooks, please take a glimpse at the ever-changing list of Free Christian Kindle Ebooks. Download today, because they might not be free tomorrow!
Subscribe to my mailing list and be the first to know when I release my
next book!



Note: I rarely send emails, and your email address will not be bought, sold, or spammed.
By the way, if you enjoyed one of my novels, the best thing you can do for the books (and me!) is to share your review on Amazon. This helps me find new readers!