Jerome T. Heckenkamp
October 28, 1979 – March 8, 2016
"Earth has no sorrow that heaven cannot heal."
Remembering and missing you so much, Jerome,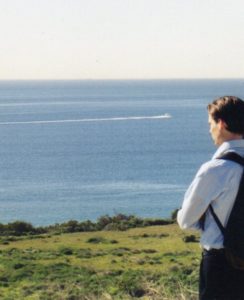 my best childhood friend,
my big brother.
You taught me so many things:
how to climb trees
and how to dig snow tunnels,
how to play cards, checkers,
and chess.
You taught me Morse code
on walkie-talkies,
and everything I know about computers is thanks to you.
You taught me how to skateboard,
how to do flips on a trampoline,
how to laugh at myself,
and how to be brave when the world's a frightening place.
You were so many things:
kind, compassionate, talented, creative, adventurous, generous, patient, genuine.
You suffered much in your short life,
but you always focused on the positives.
I looked up to you,
and you were always there for me.
We were so blessed to have
the times we had.
But I wasn't ready for them to end.
Nowhere near ready.
Your leaving left a hollow in my heart.
I miss you so much.
Every day.
Every moment.
I still look up to you;
I just have to look a little harder.
With eyes of faith.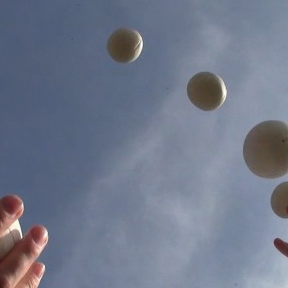 "They whom we love and lose are no longer where they were before.
They are now wherever we are."  — St. John Chrysostom


Here's my sad playlist, for when I want to cry. Because sometimes that's all I need. So many songs remind me of you . . .
See You Again by Carrie Underwood
"This is not where it ends . . ."
Superman by Five for Fighting
You and your Superman comics. 🙂 Remember the nerdy comic conventions we went to? And that creepy comic shop? Okay, you didn't think it was creepy, but I sure did.
But you were always my hero. You still are.
That's Just About Right by Blackhawk
Jerome, you're the reason I learned to love country music. I remember this song playing on our way up north on a snowboarding trip.
She Can't Be Really Gone by Tim McGraw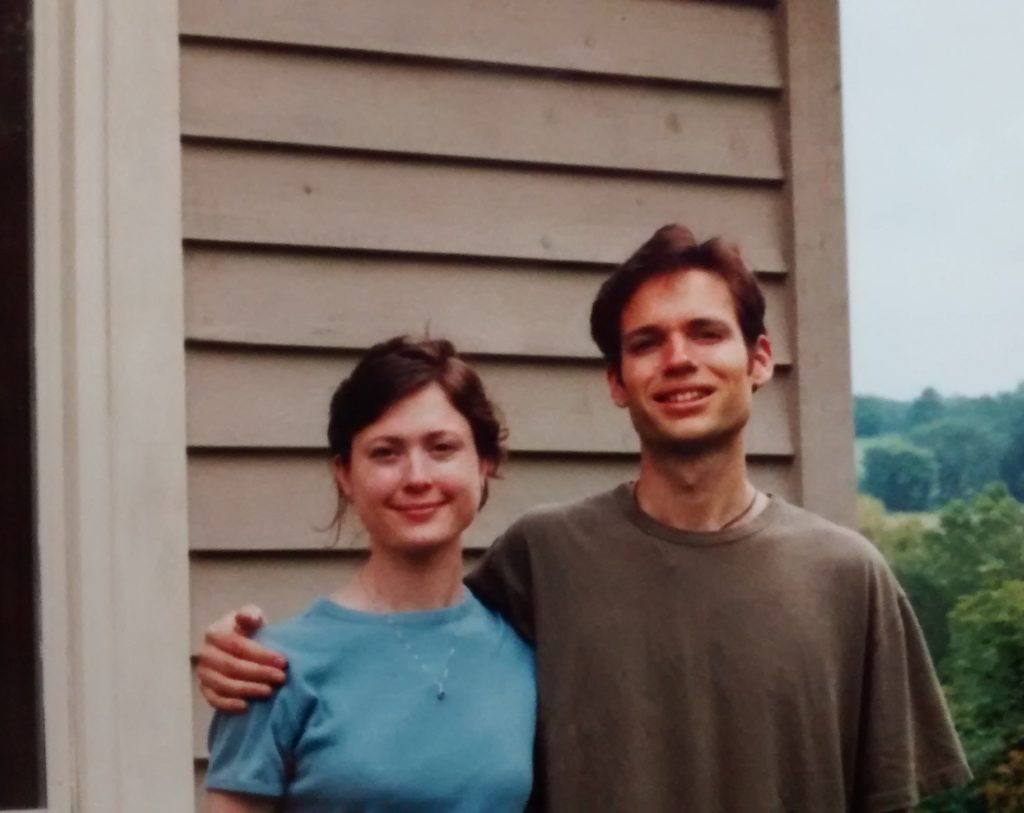 You can't be really gone . . .
The Walk by Sawyer Brown
You know the irony.
I Still Miss You
by Keith Anderson
I always will.
I Drive Your Truck
by Lee Brice
I know it's junked somewhere in California, but if it weren't, I'd drive your Oldsmobile.
Over You by Miranda Lambert
"You sing along with every song." As talented as you were, Jerome, you could NOT carry a tune! Oh, but I loved to hear you try.
One More Day by Diamond Rio
Just one.
You Should Be Here by Cole Swindell
"They say now you're in a better place, and I would be too if I could see your face."
Lie In The Sound by Trespassers William
This is the last song you shared with me. We didn't realize it then, but it was a special gift you gave to me on your very last birthday.
You'll be forever 36, and I'll be older than you before I know it.
And that wasn't ever supposed to happen.
It breaks my heart to think of all we'll never do.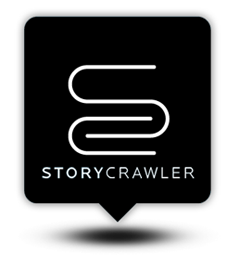 And it hurts to think of all your incredible hard work, such as StoryCrawler, lost in the abyss of your impossibly encrypted computer.
But then . . . I know it doesn't matter to you anymore.
It's of this world, and you're not of this world anymore. You're in God's care. And there's no better place to be. Rest in peace, dear brother, rest in peace. I love you.
"Unto them that love God, all things work for good."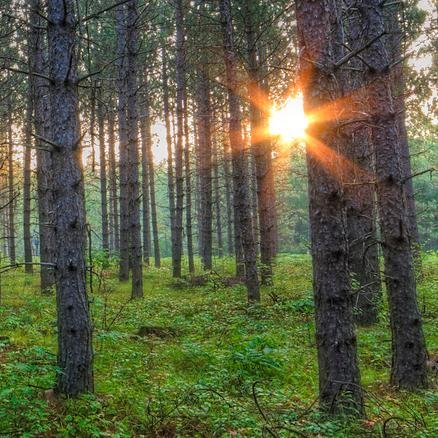 Talk to you later, Jerome . . .